ANNUAL GRATITUDE SALE
BUY 3 GET 1 FREE
Shop our brand new holiday collection and find the perfect gift for everyone on your list. Our new mantra ornaments are beautiful enough to display in your home year round. Each one will be personalized, wrapped up and delivered to your door ready for the holidays.
USE COUPON CODE: JHJholiday
*Sale excludes fundraising items.
Let's create the perfect piece of jewelry for you or someone you love.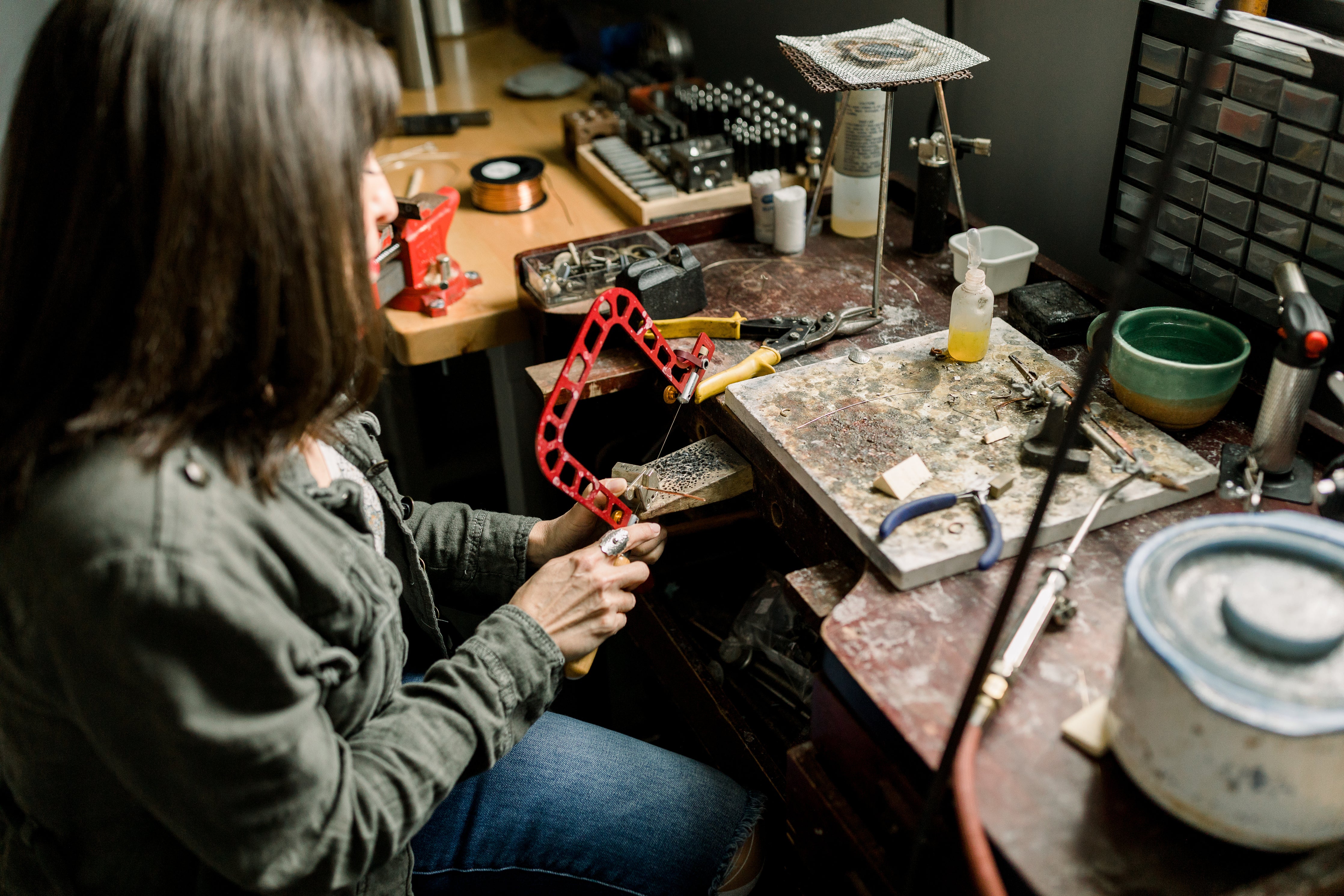 happy customers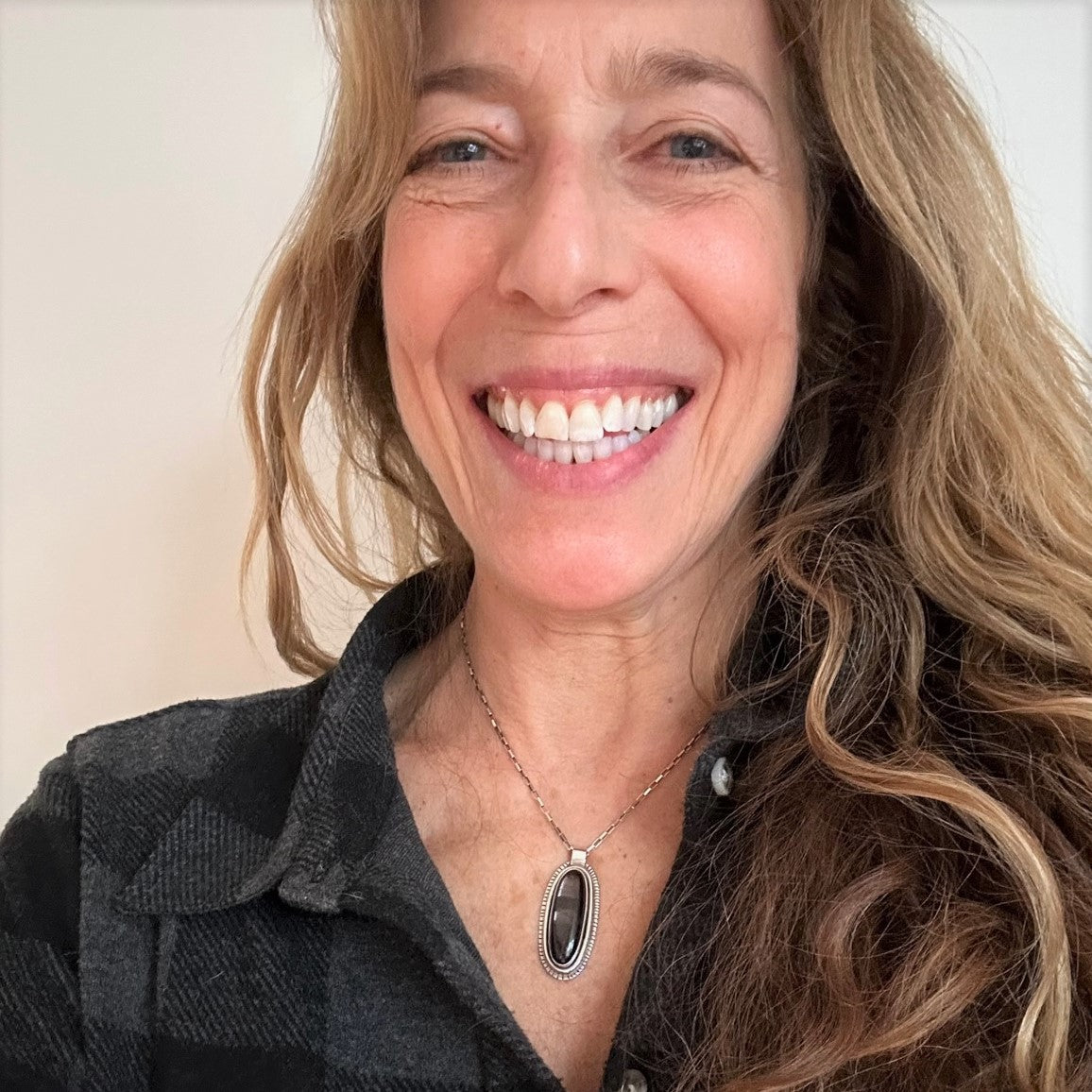 I wear my necklace every day. She's my reminder to take life slow, one day at a time.
Holly - Westport, CT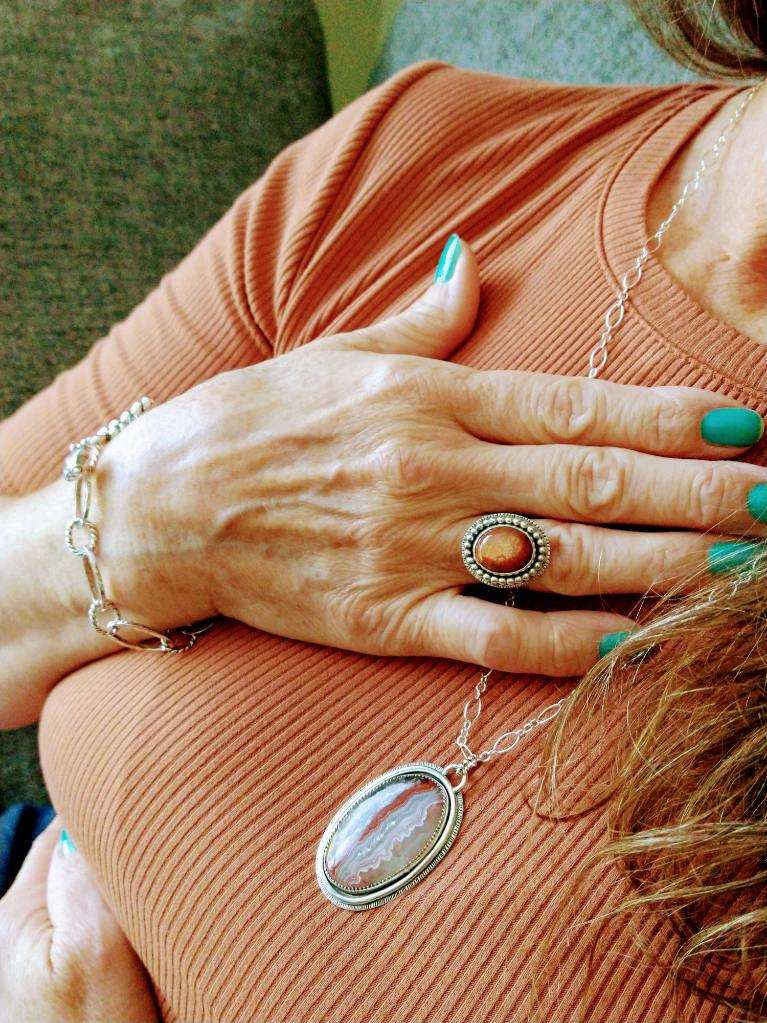 Alyssa's jewelry helped me realize that I can and should do something nice for myself. It makes my heart happy.
Linda - Charleston, SC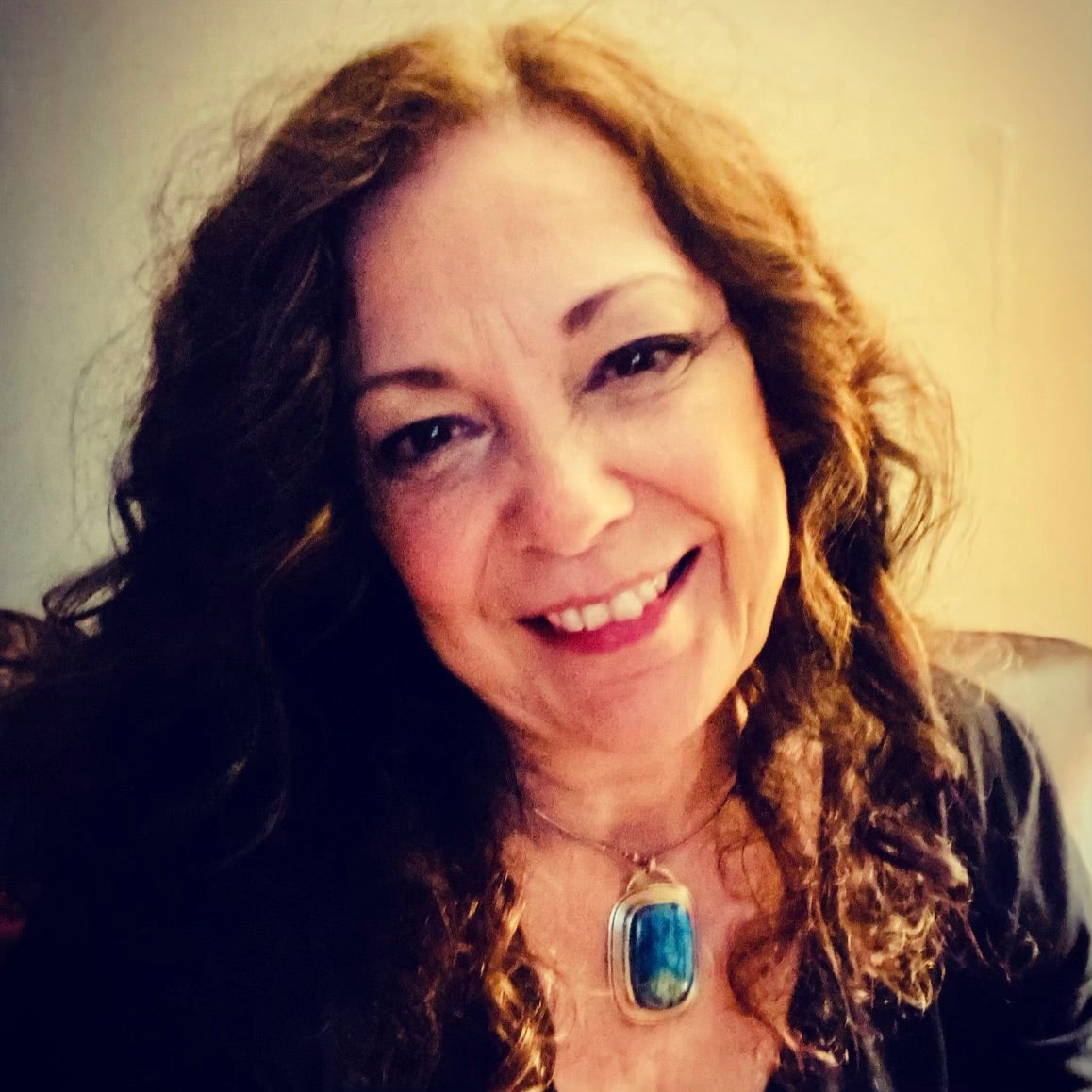 Alyssa made me the most stunning pieces and I get so many compliments on them.
Melody - Beaver Falls, PA