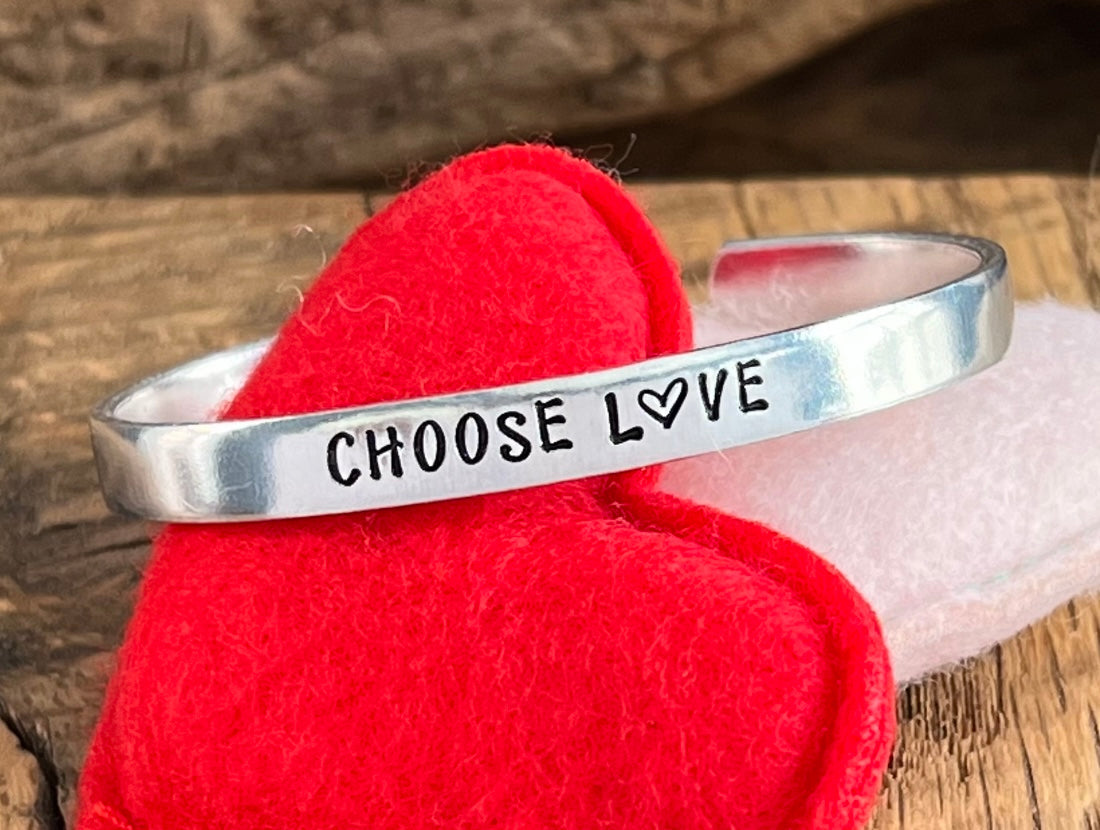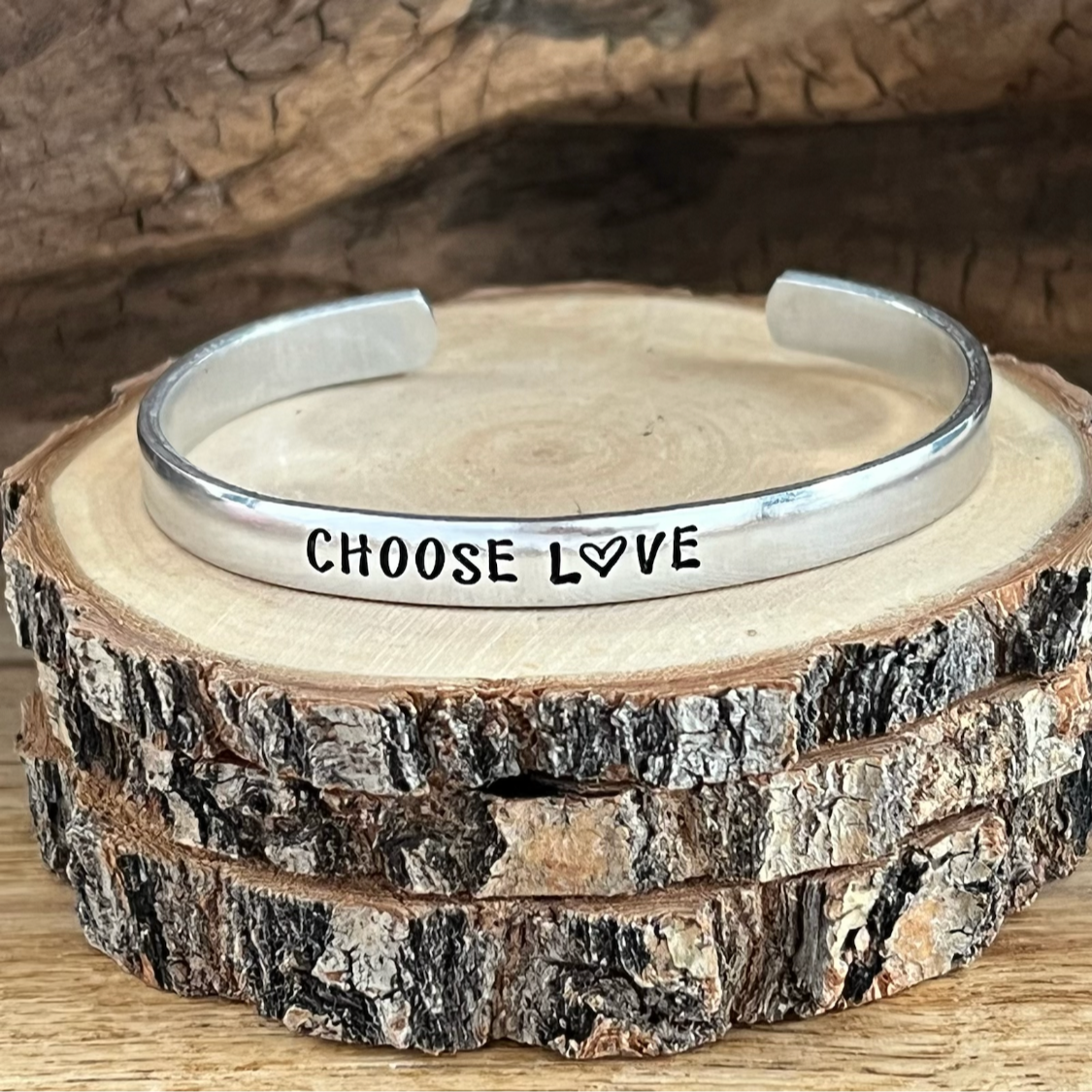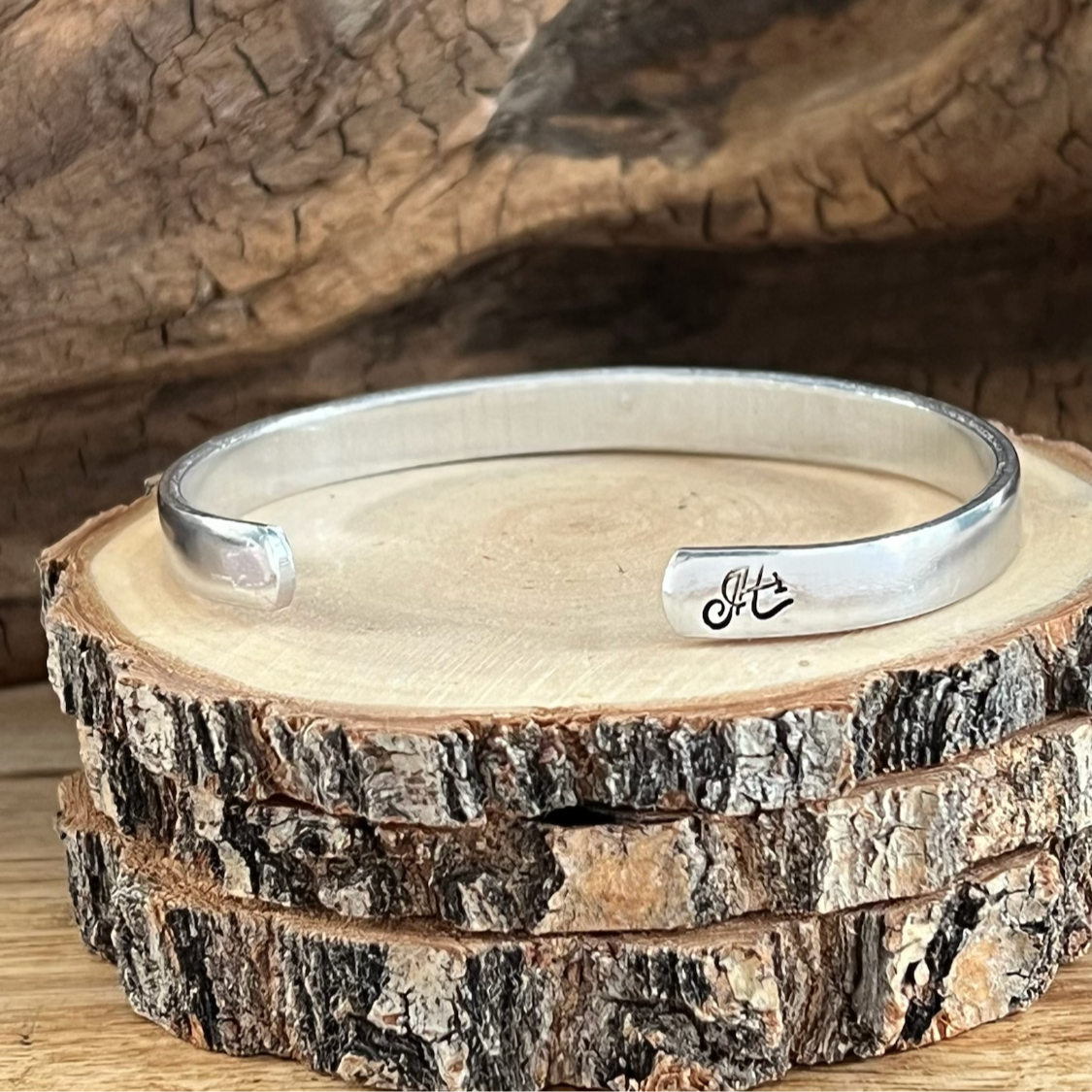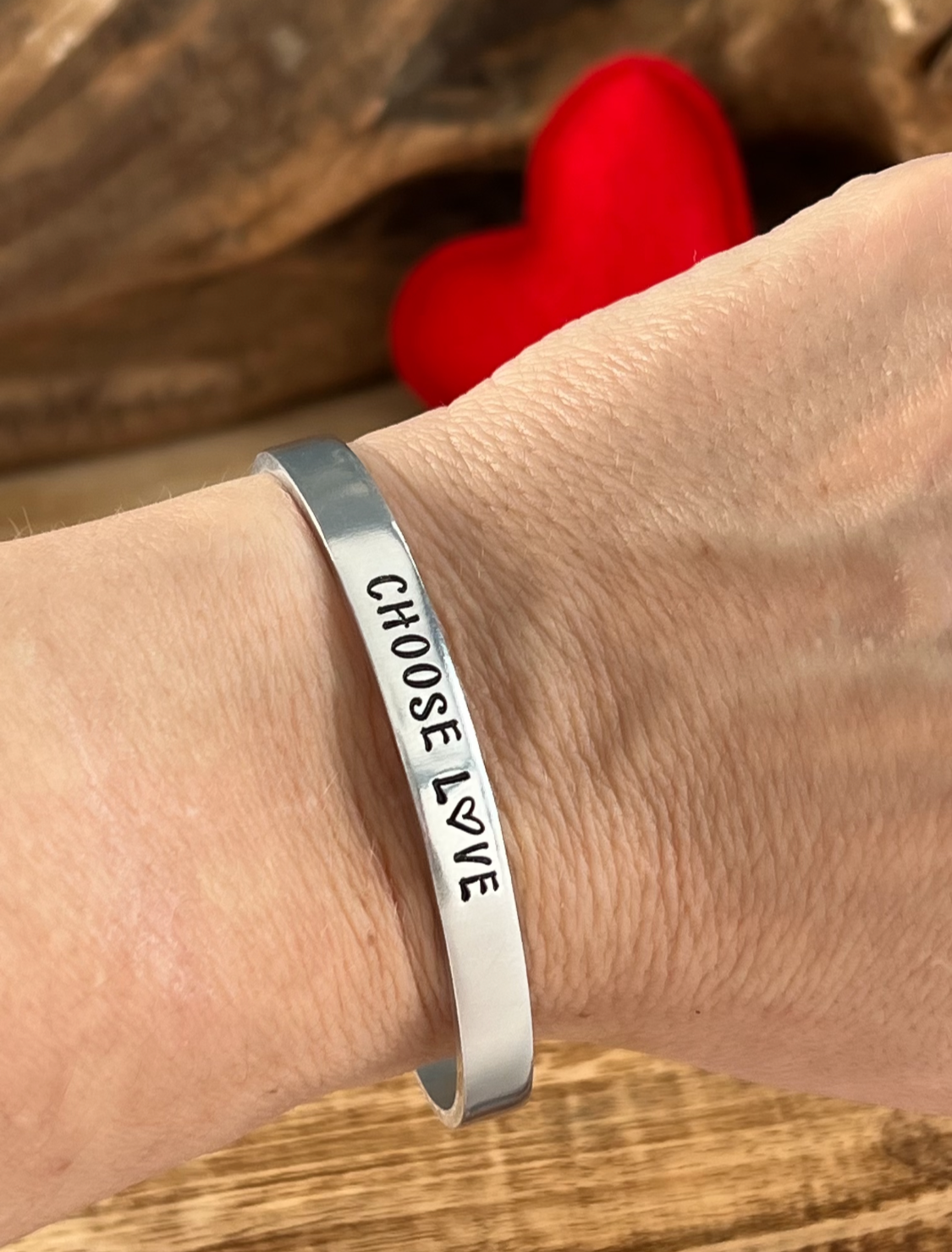 2023 CHOOSE LOVE MOVEMENT FUNDRAISING BRACELET
This 'Choose Love' bracelet is the perfect gift for you, a family member or a friend to show your support for Choose Love Movement and the perfect holiday gift. 25% of sales from this item will be donated to the Choose Love Movement.
The Choose Love Movement is on a mission to create safer and more loving communities that offer enriching connection, resilience, and well-being to all.
Scarlett Lewis founded the Choose Love Movement after her 6-year-old son Jesse was murdered in the Sandy Hook Elementary School tragedy in December 2012. Before his death, Jesse left a message on his kitchen chalkboard, "Nurturing Healing Love" prompting Scarlett to be part of the solution to the issues that we're seeing in our society and turned his message into an opportunity to build a culture of love, resilience, forgiveness, and connection in our communities at a time when it is needed the most. His message has been translated into the
Choose Love Formula: Courage + Gratitude + Forgiveness + Compassion-in-Action and is the foundation for all of the Choose Love character development and social and emotional learning programming that is now in schools, homes and communities throughout the world.
Order your bracelet today to support this great organization!
The handmade bracelet measures 1/4" wide
Reads  "Choose Love"
Bracelet made from high quality aluminum and will not tarnish
Adjustable- gently squeeze to find your perfect fit
Each letter stamped by hand in our studio
  GOOD TO KNOW INFO
Please note that each piece is handmade so you're likely to see slight variations in the depth and spacing of the letters—your bracelet will be a true one-of-a-kind.