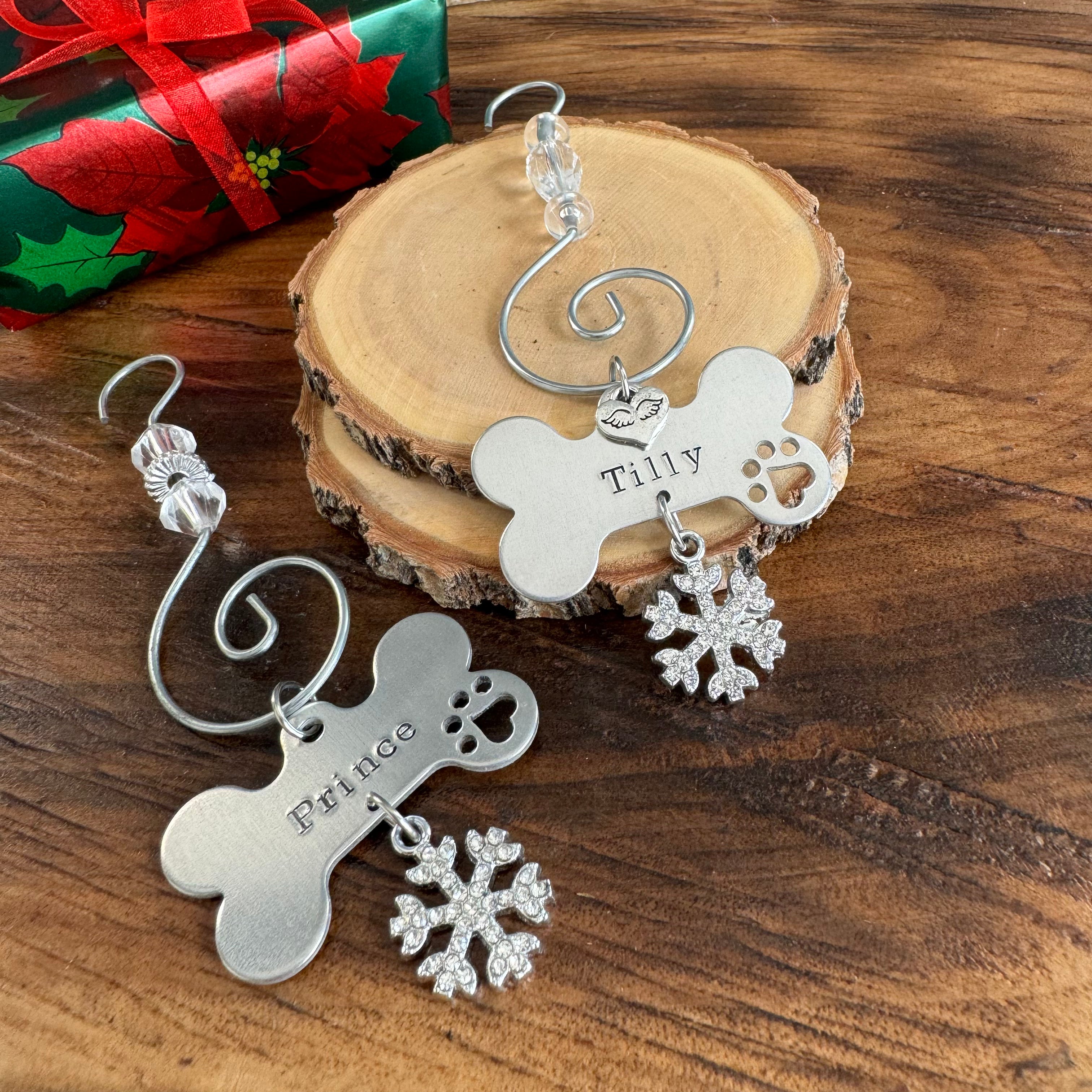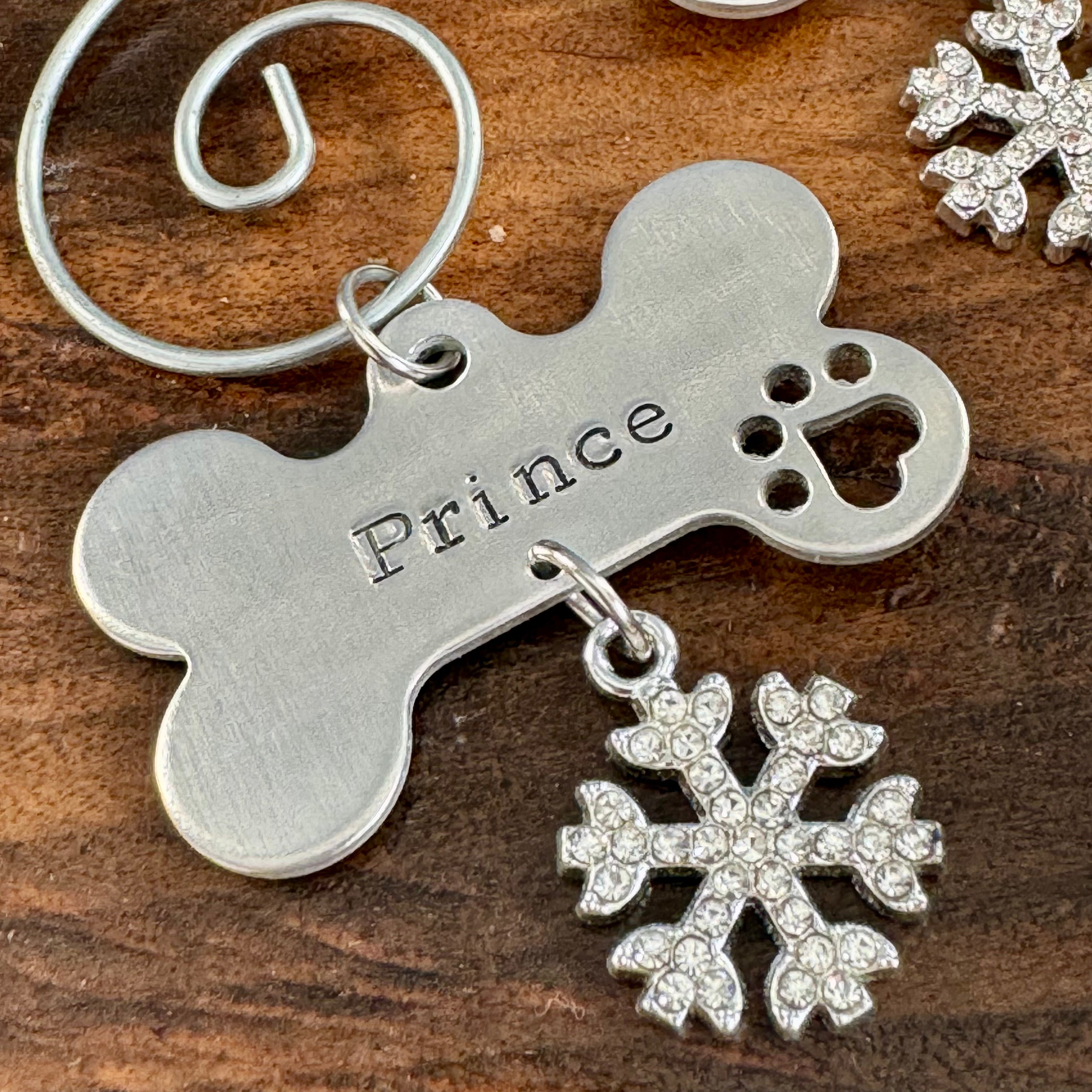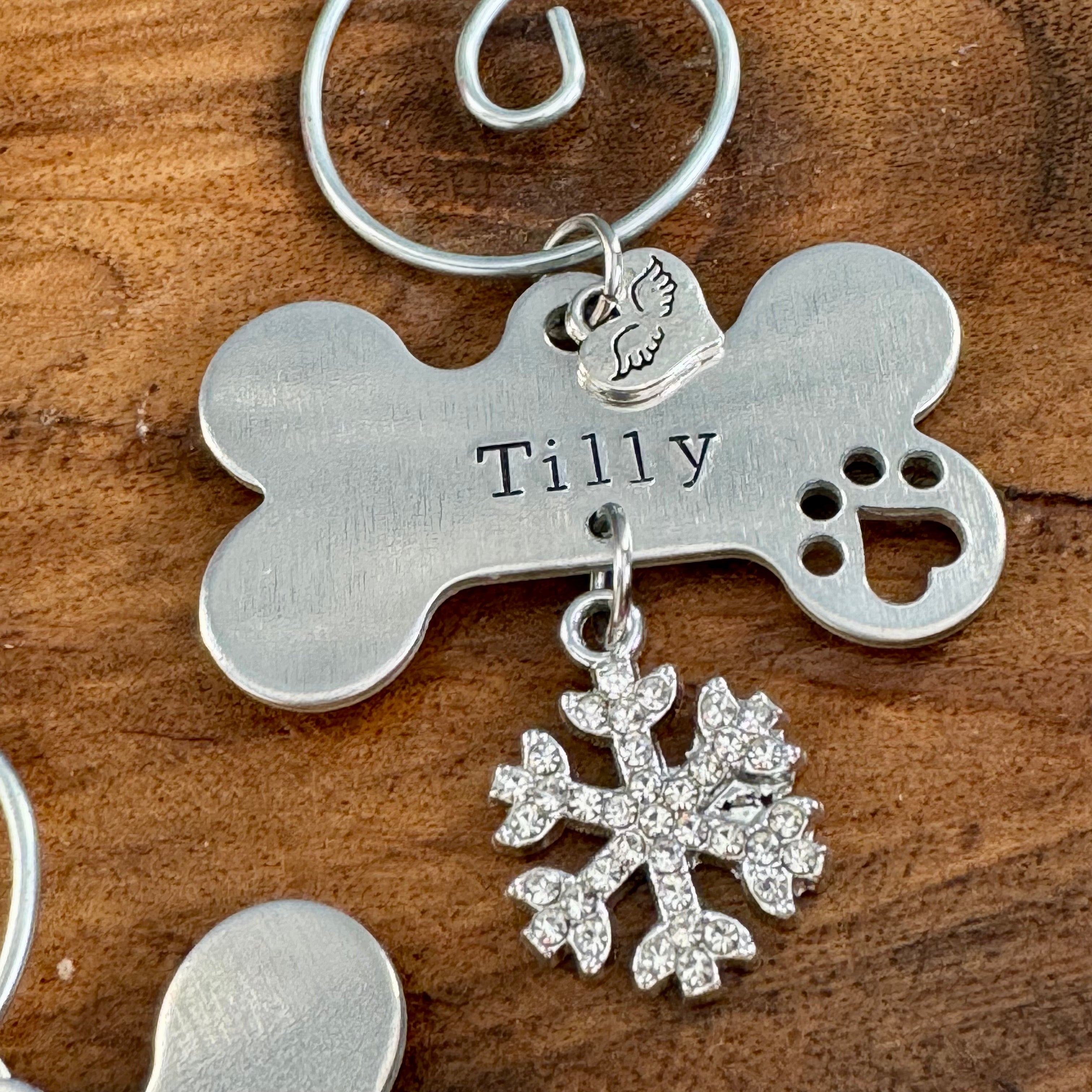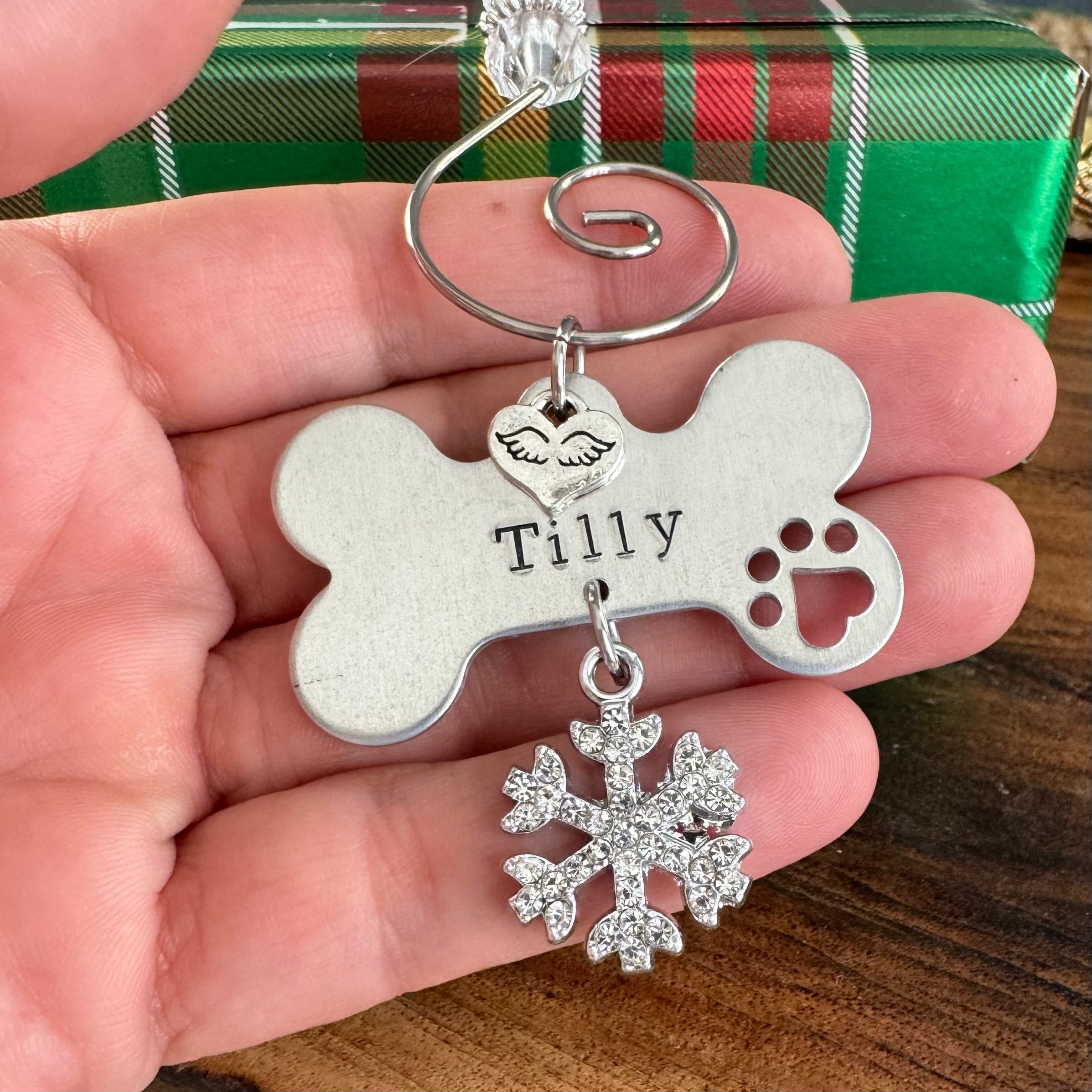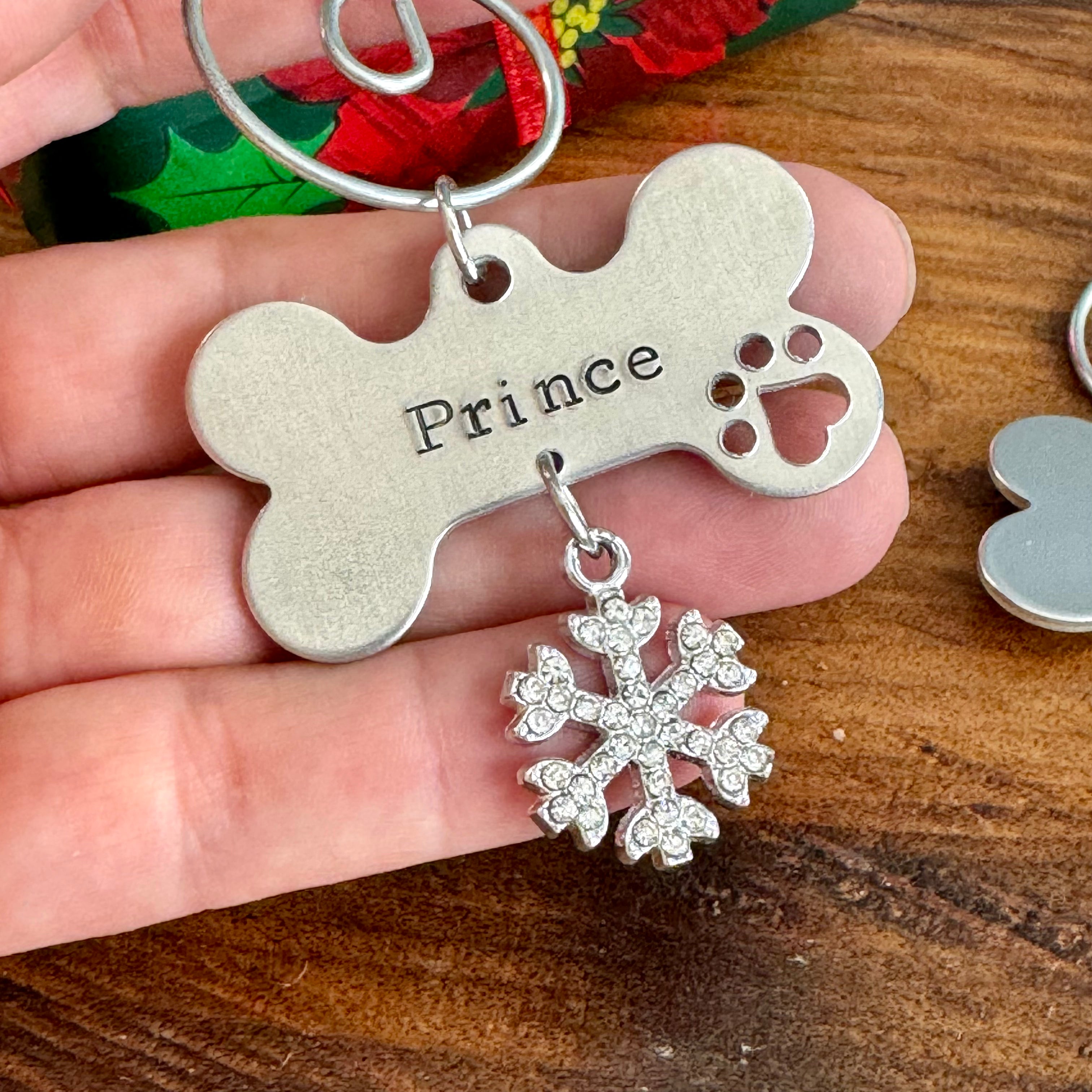 2023 BIG FLUFFY DOG RESCUE FUNDRAISING ORNAMENT
Order your holiday ornament personalized with your pet's name and 25% of sales of this ornament will go to support Big Fluffy Dog Rescue. Just leave your favorite pooch's name in the personalization box and we will create a beautiful, handmade ornament that will be cherished for years to come. If you are purchasing an ornament in memory of a cherished pup, you can add an angel wing for no extra charge.
Big Fluffy Dog Rescue is a 501(c)(3) organization dedicated to helping giant breed mixed breed dogs in need. We value dogs of all breeds, but we specialize in what the name says: big, fluffy dogs. We have volunteers from the Rocky Mountains to the Atlantic Ocean and the Gulf of Mexico to Canada who work to help homeless big fluffy dogs find a home to call their own. 
Order your holiday ornament today to support this great organization!
Made from high quality aluminum and will not tarnish
Bone measures 1 3/4" L x 1" W and comes with a 2 3/4" long hook

Personalized with your pet's name - Just leave name in personalization box

Each letter stamped by hand in our studio
  GOOD TO KNOW INFO
Please note that each piece is handmade so you're likely to see slight variations in the depth and spacing of the letters—your ornament will be a true one-of-a-kind. If your dog's name is too long with the pictured font we may need to choose a smaller font.
Angel Wing charms may vary from photo.